Strategies Tailored to the Fight You're In
Public affairs is an exercise in leverage – what tools do you have, what resources can you deploy, what levers can you pull to generate outcomes.
GP3 Partners has united the best in public affairs entrepreneurs into a streamlined team to offer a turnkey solution for your needs. From understanding a target audience using focus groups and polling to designing the communication plan to keep your audience engaged or researching and advocating on complex policy disputes, we are a full integrated service offering in every sense.
Let us build your customized solution from our deep bench of talent.
Government affairs, grassroots activation and strategic consulting that assists clients in comprehensive message positioning, legislative strategy, and advocacy at the federal and state levels.
Our bipartisan team combines best-in-class policy expertise with actionable political intelligence and counsel to help clients speak directly to key audiences and activate them to take action.
See Our Services
Federal + State Lobbying

Government Relations

Business & Political Intelligence

Policy Development

Issues + Legislation Tracking

Coalition Building

Ballot Initiatives

Canvassing

Townhall Connects

Policy Research
Data-driven strategic advisory and communications services that help clients achieve key public policy and business objectives.
Built upon a foundation of the nation's leading public opinion research and polling, our full-service strategy and communication team develops narratives, thought leadership, and messages that resonate with targeted audiences.
See Our Services
Strategic Positioning

Strategic Communications

Crisis Communications

Media Relations + Monitoring

Message Testing

Competitive Intelligence

Polling

Focus Groups

Competitive Intelligence

Data Analytics
Full-service creative + digital team focused on designing and executing integrated campaigns that reach audiences in a highly targeted, measurable, and cost-effective manner.
We produce cross-platform award-winning creative and content that emotionally connects and effectively persuades, with precise advertising strategies grounded in data, research, and testing.
See Our Services
Platform-Specific Creative

Scriptwriting + Storyboarding

Cross-Platform Ad Strategy + Media Buying

Website + App Development

Social Media Solutions

Digital Marketing

Creative Design Services

Videography, Animation, and Motion Graphics Production
A Proven Track Record of Success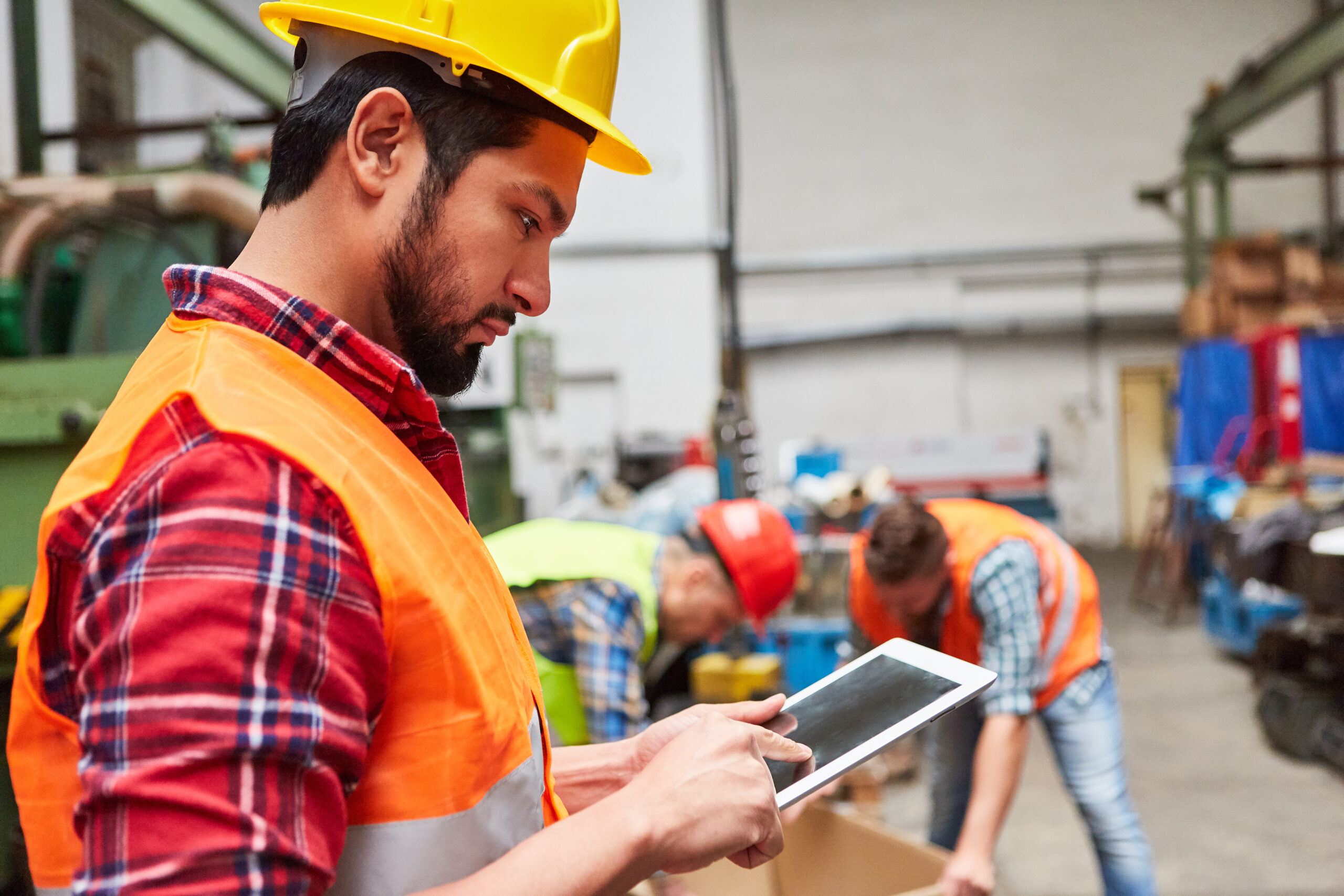 Trade Works for America
Delivering a Bipartisan Win for Top Issue
Virginia Absentee Ballot Initiative
Increasing Turnout among Low-Propensity Voters
Building a Better America
Exceeding Expectations + Under Budget for Wide-Ranging Rule Change
Watch U.S. Fly
Building an Engaged Advocacy Network for Industry Issues
Delta Health Alliance
Protecting Public Health through Targeted Messaging
Governor Larry Hogan
Electing - and Reelecting - a Red Governor in Blue State